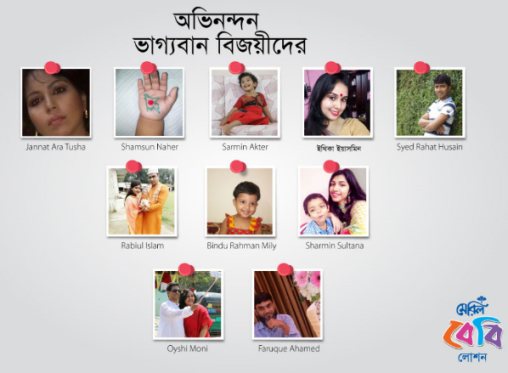 Meril Baby Lotion Digital Campaign
The two digital engagement campaigns of Meril Baby Lotion Dubsmash contest and Comment contest got considerable response from the audiences. In Dubsmash contest, mothers shared videos that included application of MBL and the current jingle. For the second one, audiences had to comment writing how many times MBL needs to be applied everyday.
These campaigns helped to establish the 'Daily 4 times usage of Meril baby lotion' to consumer minds. Around 20 persons were selected and provided Meril Baby gift hampers as winners.